The Cuban force in Venezuela numbers between 15,000 and 22,000 men, according to most estimates. The Secretary General of the Organisation of American States has stated that Cuba's "army of occupation" amounts to 15,000 men. Colombia's Ambassador to the UN states that the Cuba has provided "more than 22,000 men in charge of refining repression and the police state."
Foresight Cuba, an independent think tank which gathers statistics on the country, has identified 4,500 Cuban infantrymen organised in eight battalions of 500 troops, plus a battalion stationed in Fuerte Tiuna; two Brigade Generals; four colonels; eight lieutenant colonels; six frigate captains and 25 junior officers. This information has been gathered from unofficial sources within Cuba and the Cuban military.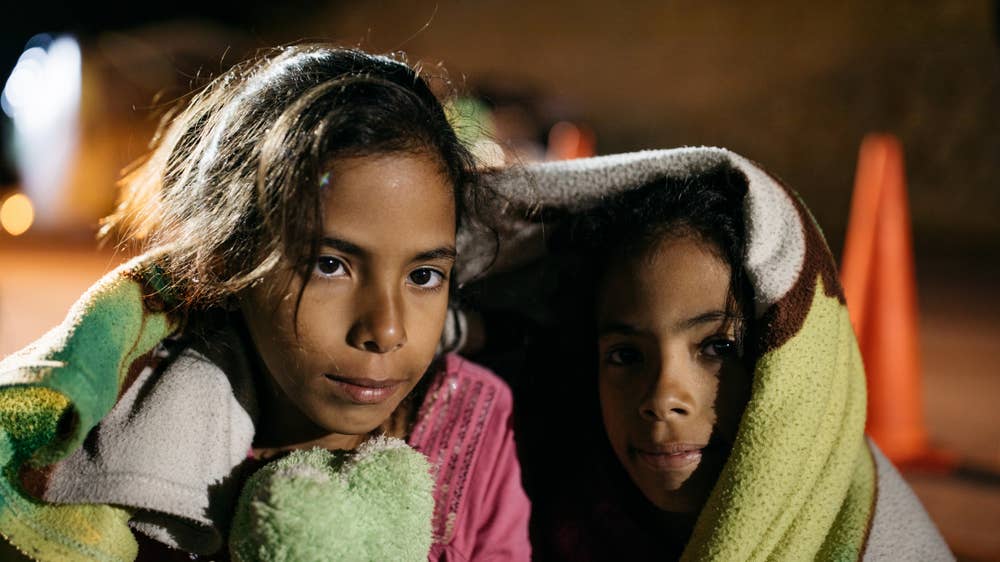 There are other Cuban troops located in different strategic points throughout Venezuela. Agents of Cuban Military Counter-intelligence control the Ministry of Defence and the General Staff and are positioned in the high commands of the National Guard, the Army, the Air Force and the Venezuelan Navy. There are also some 3,700 agents of the Department of State Security of Cuba, of which some hundreds are assigned to guarding Maduro.
Venezuelan officers who have opposed Cuban control, have been dismissed, jailed or exiled. One of the first to denounce Chavez's policy of bringing in the Cubans was Venezuelan General Antonio Rivero who said in April 2010 that "the penetration of Cuban officers into the heart of the Venezuelan armed forces is a dangerous interference in strategic areas." General Rivero fled abroad after Chavez issued a warrant for his arrest.
In addition it is estimated that 3,000 Russian military troops are scattered along the frontier with Colombia manning anti aircraft positions.
The Cubans have focussed their control on areas which provide the maximum information on the Venezuelan population. They run the personal identification and notary registers having designed and implemented the relevant IT systems. Thus their intelligence apparatus keeps tabs on every Venezuelan citizen. Critically, they lead the effort to identify and suppress any dissent within the armed forces against the Maduro dictatorship.
For democracy to be restored in Venezuela, Cuba and Russia needs to be pushed into withdrawing its forces.
I was in Venezuela in 2005. We monitored the incursion of Cuban military and weapons being brought into Venezuela. Weapons were both disbursed to military and sent across the border into Colombia for the FARC to be used against the Colombian government and military.
Why is that not an issue with the United Nations?